How it works for our partners with our e-commerce marketplace
Receive new business, earn partner referral fees, and "load-balance" your work with our professional services.
1. Complete a partner inquiry form on the Partner Inquiry page
If you are interested in joining our marketplaces of small business vendors, we are interested in hearing from you. Simply fill out an inquiry form and our team will get back to you.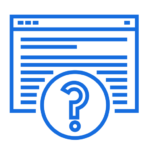 2. Schedule a consult
Would you like to know more about our partner marketplace? View our calendar to schedule a consultation with our team.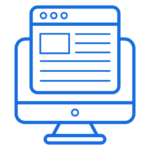 3. Complete a partner application form
Now that you know more about our products and what it means to partner with us, complete a partner application form. Add as much information as you can about your business and will let you know if we have any questions.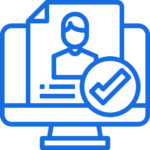 4. Receive an approval decision
After reviewing the details of your partner application, you will receive an email with the approval status of your application.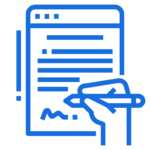 5. Complete a partner agreement
Our team will send you a partner marketplace agreement and Terms and Conditions forms to review and sign.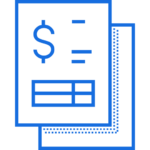 6. Complete the pricing worksheet and set a launch date in the marketplace
In order to give fair price for your services and to customers, we ask that you complete a partner pricing worksheet so that it can be added to the partner marketplace. The pricing worksheet will be completed and submitted to your partner portal every Friday by noon.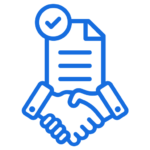 7. Receive an invitation to partner portal and sign up for the payment portal
Our team will send you an invitation with login information to login to your partner portal. You will use the partner portal to view and track all of your jobs.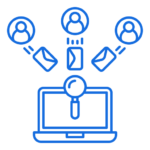 8. Monitor portal for jobs, client feedback, update pricing
You will receive email notifications when jobs are assigned to your company portal. Monitor the status of the jobs, review for accuracy and upload the completed work. Clients will be invited to submit feedback on their completed work which will be posted to your partner portal.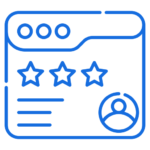 We are seeking firms that have a history of providing excellent professional services to the federal government in the following areas:
Editing
Language Translation
Section 508 Document Remediation
Section 508 Website Review
Braille
Audio/Video Transcription and Closed Captioning